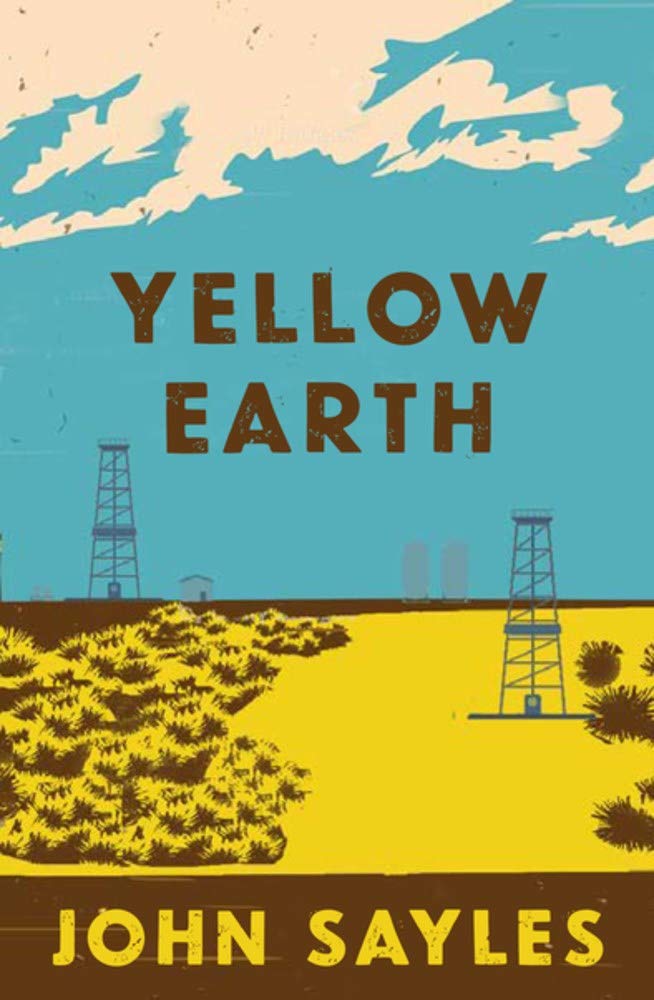 On this edition of Parallax Views, legendary writer and filmmaker John Sayles joins us to discus his new novel Yellow Earth and other assorted topics of interest. For the uninitiated, John Sayles is an Academy Award-nominated screenwriter and Golden Globe-nominated filmmaker whose social conscious cinematic credits include 1980's highly influential Return of the Secaucus 7, the critically-acclaimed 1987 coal miner union drama Matewan, 1991's City of Hope, 1992's award-winning Passion Fish, the star-studded 1996 neo-western mystery Lone Star, 1997's Men With Guns, and 2010's Philippine-American War period dram Amigo among others. Additionally, John is an accomplished short story writer and novelist whose books include Pride of the Bimbos (1975), Union Dues (1977), The Anarchists' Convention (1979), Los Gusanos (1991), and A Moment in the Sun (2011).
John joins us on this edition of Parallax Views to discuss his latest novel Yellow Earth (2020; Haymarket Books), which details the volatile social changes that occur in a small town in the aftermath of a shale oil boom. A timely novel that deals with the subject of fracking, John tells us the basic plot of Yellow Earth as well giving some details on the issues that arise from fracking and the economic impacts of boom-and-bust cycles that effect people in his story as well as real life.
John and I then discuss some biographical details of his life, including being raised in Schenectady, New York. We then talk about John's thoughts on film school and how gaining experiences outside of the film world is invaluable. Additionally John and I talk a little about his coal mine union drama Matewan, his involvement in the subversive world of Roger Corman "B-Movies", the monster movie he wrote called Alligator (1980), the Ayn Rand-inspired character in Yellow Earth and why Rand's philosophy of Objectivism is so attractive to some people, what keeps him from giving into cynicism, working with the legendary cinematographer Haskell Wexler, and much more.
SUPPORT PARALLAX VIEWS
ON PATREON!
FOR
BONUS CONTENT
AND
ARCHIVED EPISODES!
AND
CHECK OUT OUR SPONSOR: