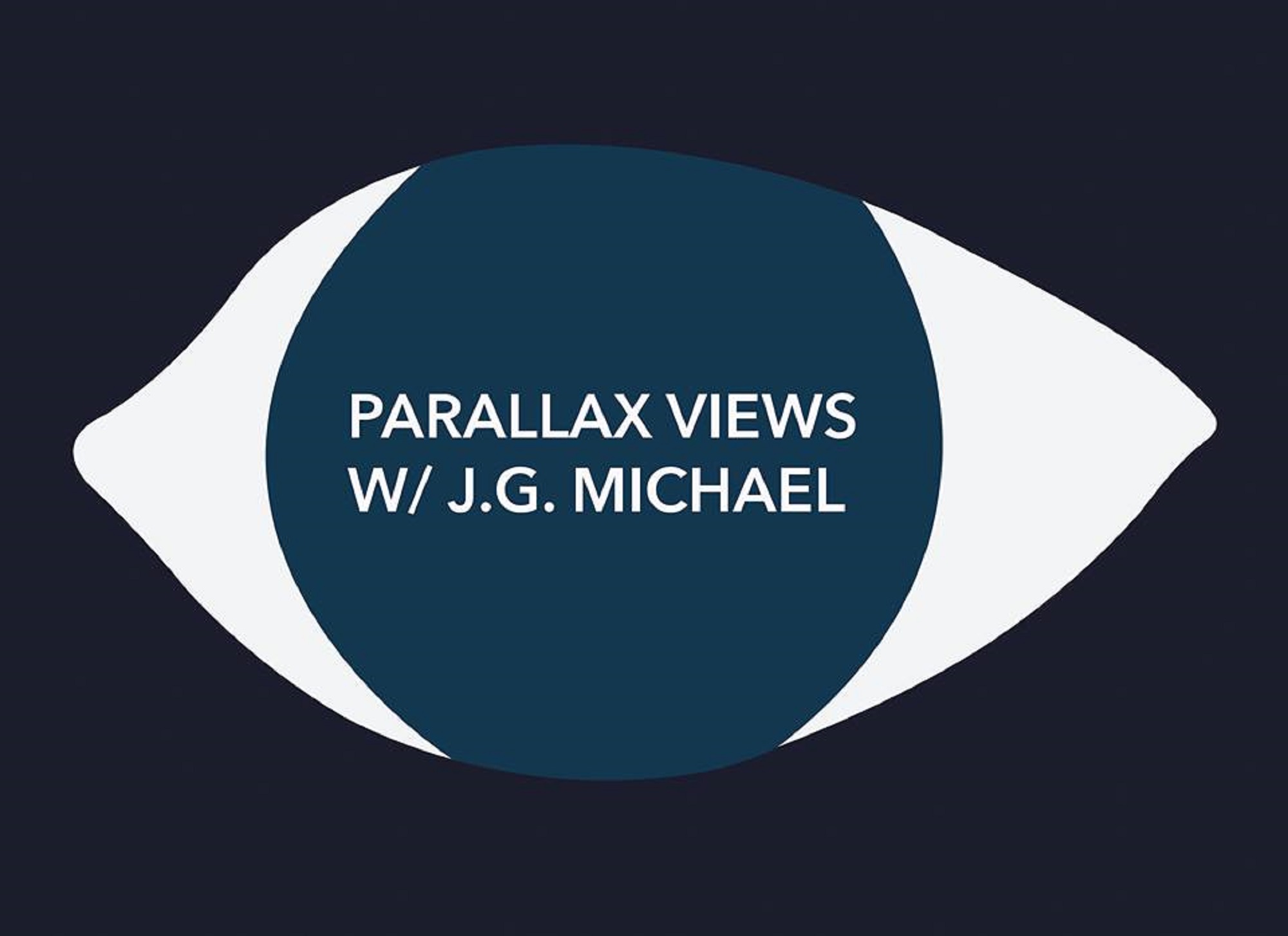 On this edition of Parallax Views, Les Wexner, the founder of L Brands and former CEO of Victoria's Secrets, has come under scrutiny in the past year for his close association with the late billionaire pedophile "International Man of Mystery" Jeffrey Epstein. In some ways Wexner's association with the wealthy abuser can be considered the "Ohio Connection" to the sordid saga of Jeffrey Epstein. Lawyer, professor of political science, and maverick Columbus, Ohio-based journalist Dr. Robert Fitrakis joins, who has been investigating the Wexner/Epstein story since the 1990s, joins us to discuss this aspect of the Epstein scandal. Our resident Epstein correspondent in France, Marlon Ettinger, joined J.G. to co-host this episode.
In this conversation we discuss:
- Bob's background in journalism and how he got on the trail of the billionaire Les Wexner in Columbus, Ohio
- How Epstein and Wexner met
- The 1985 mob-style murder/hit carried out against Wexner's tax attorney Arthur Shapiro and "The Shapiro Murder File"
- Wexner's connections to public corruption and organized crime in central Ohio
- State of Ohio Inspector General David Sturtz, who went after Epstein and Wexner and referred to Epstein as Wexner's "boyfriend"
- Wexner's ties to the scandalous Iran/Contra affair through the CIA-connected Southern Air Transport (SAT)
- The Wexner Foundation's involvement in the selling of the Iraq War
- Epstein and sexual blackmail operations; the large sums of money transferred from Wexner to Epstein; why Bob believes that Wexner is still worth looking into rather than someone who didn't know Epstein's true nature; the arrest of Ghislaine Maxwell (does she have the goods?) and much, much more.
SUPPORT PARALLAX VIEWS
ON PATREON!
FOR
BONUS CONTENT
AND
ARCHIVED EPISODES!