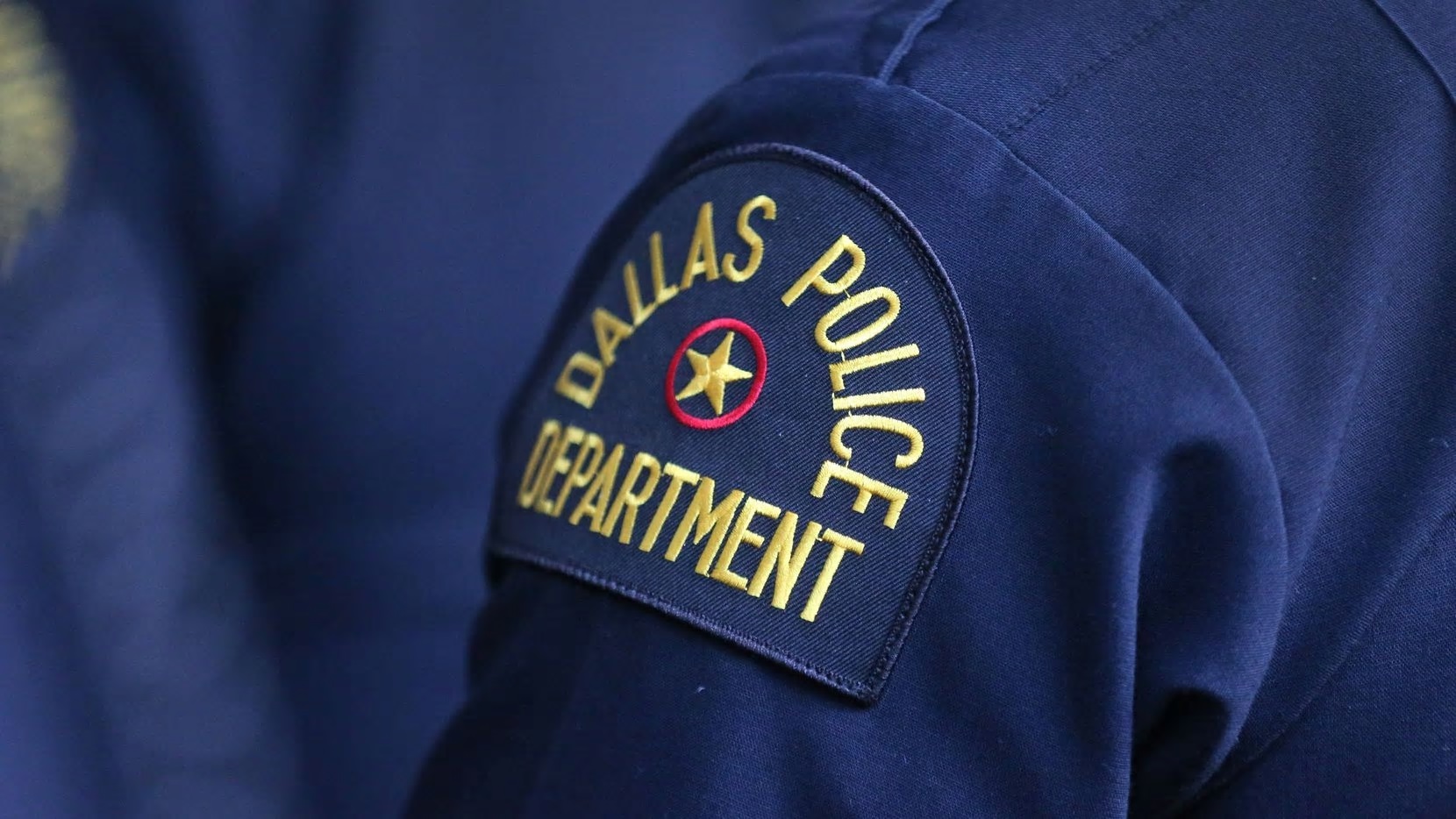 On this edition of Parallax Views, journalist, whistleblower, and former Anonymous associate Barrett Brown joins us to discuss misconduct by police and press in Brown's hometown of Dallas, Texas. Dallas police have come under heavy scrutiny since the shooting death of Botham Jean, in his own apartment, by police officer Amber Guyger. Guyger lived in the same building and says she mistakenly entered Jean's apartment thinking it was her own. According to Guyger she believed that Jean was an intruder and fatally shot the 26-year old Harding University alumnus and PricewaterhouseCoopers accountant. Guyger has since been convicted for Jean's murder and sentenced to a 10-yea prison sentence.

Barrett Brown
Brown, a recipient of the National Magazine Award during his time with The Intercept, covered the murder of Botham Jean for the local press outlet D Magazine. While covering Botham Jean's murder he has been critical not only of the Dallas Police Department, but also the city's local press. Since then a Facebook account going by the name "Wesley Taylor, Jr." made a bomb threat directed towards D Magazine for publishing Brown's columns. Moreover, this person has harassed Brown's girlfriends and made threats directed at U.S. Democratic Presidential candidate Beto O'Rourke. In the following conversation Brown discusses all of this and Dallas PD's response to the bomb threat.

Trey Garrison aka alt right personality Spectre
Additionally, Brown and I discuss how journalist Trey Garrison (real name: Norman Asa Garrison III) wrote for major city publications while living a double-life as the alt right personality "Spectre". Under this alias, Garrison became a notorious Twitter troll and host of the white nationalist podcast Third Rail. As Spectre, Garrison promoted #DayOftheBrick which encouraged harassment and physical violence against journalist. Under his Garrison byline, he wrote a column for the Dallas News entitled "Why I Don't Want Diversity in My Neighborhood" that was republished by the alt right outlet American Renaissance.
Dallas Morning News Coverage of the Guyger Trial
Brown argues that, all of these things, taken together display misconduct and lack of reflection on the part of both the Dallas police department and the city press. Moreover, he believes that these issues in Dallas represent a microcosm of a broader national issue that points towards an urgent need to reform media and police institutions in America.

Barrett Brown and Julian Assange
At the beginning of the show, Brown addresses his recent Twitter ban and the controversial comments he has made concerning Julian Assange. Barret and I have a frank discussion about his approach to criticizing Julian Assange and how his anger towards Assange has often manifested in admittedly outlandish statements on his part.
SUPPORT PARALLAX VIEWS ON PATREON!
PARALLAX VIEWS
THE WEEK THAT WAS
CURRENT EVENTS
PROGRAM