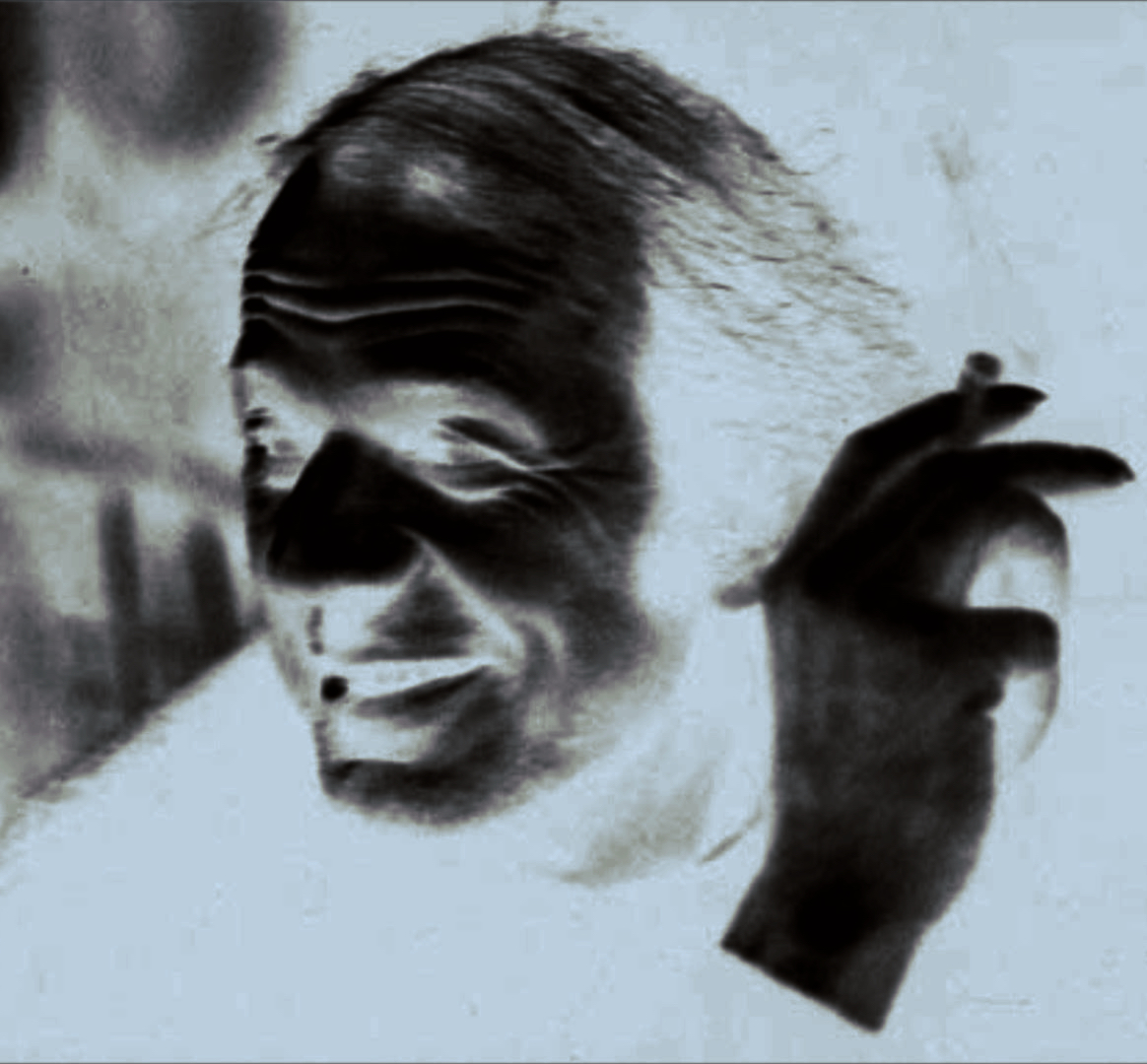 On this edition of Parallax Views, the French continental philosopher Gilles Deleuze has had an impact that's moved from the halls of academia into places like Buzzfeed and even the Israeli Defense Forces (IDF). Deleuze is perhaps most well-known for either his metaphysical treatise Difference & Repitition or his seminal two-volume collaboration with Felix Guattari on Capitalism and Schizophrenia that began with Anti-Oedipus and concluded with A Thousand Plateaus. One key aspect, perhaps even what could be called the motivating force, of Deleuze's work is the cultivation of joy. In other words, a positive philosophy. However, our guest for this conversation, media scholar Andrew Culp, has sought to, through an engagement with this popularly imagined Deleuze, birth a new Deleuze. In other words, a monstrous child of the "Joyous Deleuze" that Andrew calls "Dark Deleuze". Andrew argues that in this current moment, when neoliberalism demands constant happiness from its subject, we must harness a "hatred for this world" that reacts to the global injustices of our time with a righteous contempt and rage (although not a crude misanthropy). All that and more on this edition of Parallax Views.
Dark Deleuze
by
Andrew Culp
Now Available
For FREE Reading
Online
@
University of Minnesota's
Manifold Project

SUPPORT PARALLAX VIEWS ON PATREON!