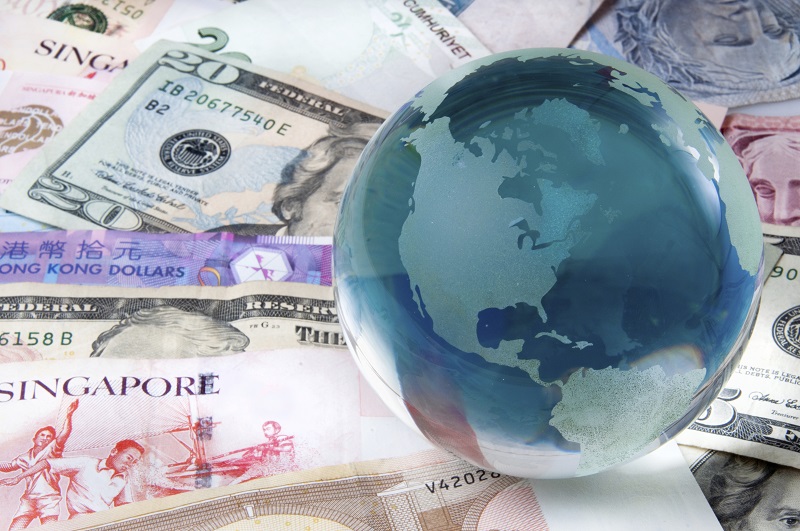 On this edition of Parallax Views, economics is a topic that intimidate many as impenetrable. Concepts like neoliberalism, Modern Monetary Theory, and Universal Basic Income are often talked about in public discourse, but what are they? Doug Henwood, founder of the Left Business Observers and host of the Behind the News radio program, joins us to demystify economics as well as to discuss current events, specifically the Democratic Presidential debates and talk of an increased wealth tax drawing the ire of billionaires.

Doug Henwood
The conversation begins with Doug informing us how he went from being a young right-wing conservative to taking an interest in economics from a left-wing perspective. From their we have a conversation about the much-used-but-often-little-explained concept of neoliberalism and its history. Then we discuss the legacy of Keynesian economics and FDR's New Deal. This transitions us into the hot topic of Modern Monetary Theory, which, despite increasing popularity on the Left, Doug is remains extremely skeptical about. We also briefly discuss the idea of Universal Basic Income, challenges faced by workers under neoliberalism, the Democratic Presidential debates, and billionaires being in a furor over a greater wealth tax.
SUPPORT PARALLAX VIEWS ON PATREON!