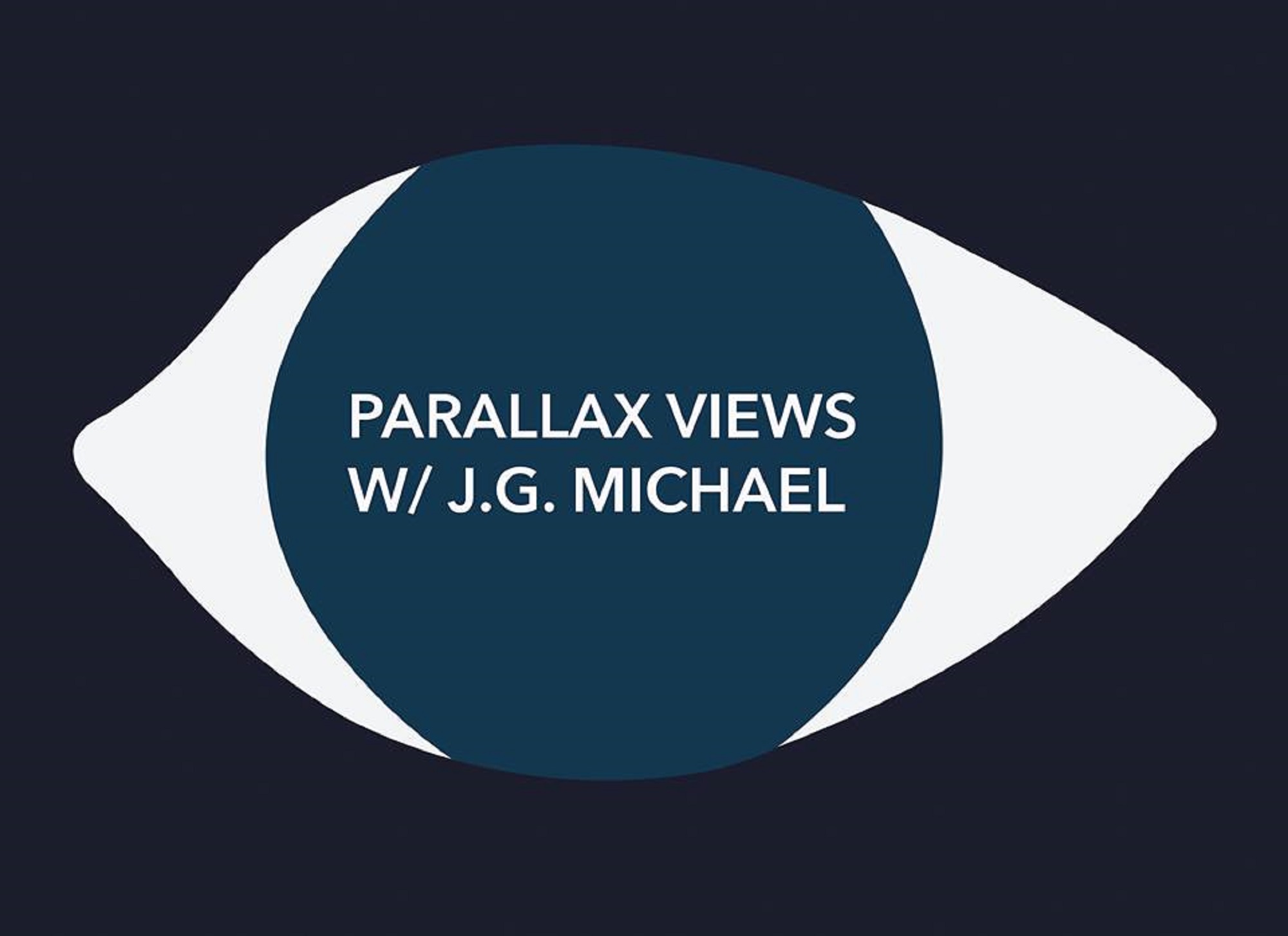 This edition pays tribute to the late sci-fi, fantasy, and speculative fiction author Harlan Ellison (May 27, 1934 - June 28, 2018) featuring conversations with legendary television personality John Barbour and author Robert Guffey.
John Barbour, a film critic, documentarian, and the man some credit with inventing the reality TV through the show Real People, shares some of his personal experiences interviewing Harlan Ellison. John shares some hilarious stories about Harlan and his notoriously cantakerous personality as well as Harlan's lawsuit against James Cameron over plagarism claims regarding The Terminator. In addition, we take some time to talk about John's many experiences in showbiz with character like New Orleans district attorney Jim Garrison (who became the basis for Oliver Stone's JFK and who has been the basis for 2 documentaries by Barbour), comedians Dick Gregory and Redd Foxx, musician Frank Zappa, and the rowdy shock talk show host Joe Pyne (whose been credited with being the precursor for talk show hosts like Jerry Springer, Morton Downey Jr., and Wally George).

John Barbour
After that I speak with author Robert Guffey, who recently wrote the sci-fi novel Until the Last Dog Dies among many other books, about the influence Ellison has had on himself and his writing. In this conversation Robert and I discuss some areas of Harlan's career that have not been covered much elswhere, including his time as the host of Hour 25 and Harlan's desire and willingness to help and mentor other writers. We also discuss the importance of Harlan's work and some of it's underlying themes as well as how Robert has utilized Ellison's stories in teaching creative writing classes.
Robert Guffey
Harlan Ellison (May 27, 1934 - June 27, 2018)