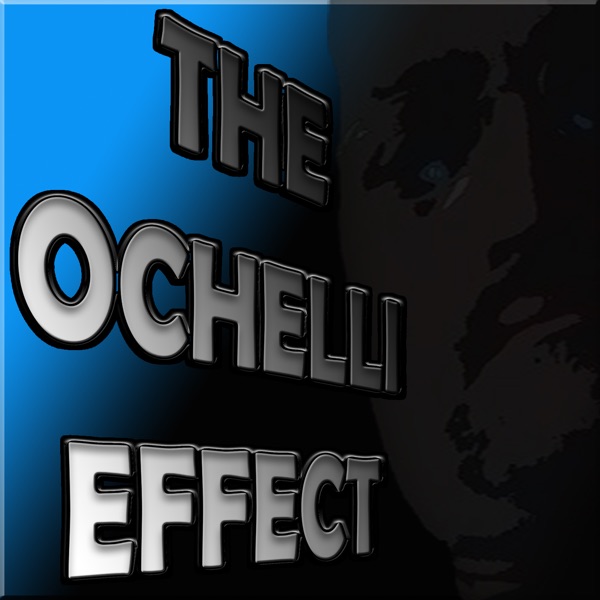 Chuck Ochelli, host and producer of the Ochelli Effect radio program/network, is an eclectic figure within the world of online media. He has a keen interest in the JFK assassination, got through a rough and tumble early life that brought him into contact with organized crime and outlaw bikers gangs, and was heavily involved in the East Coast punk and metal scenes. Both articulate and street-wise, Chuck Ochelli has managed to do a great deal in his lifetime. And, inspirationally, he's done it while overcoming the limitations of being legally blind.
I've appeared on two Ochelli Effect network shows, The Age of Transitions and Porkins Policy Review (both of which the workman Ochelli produces in addition to his own show!), and thought it was high time to have Chuck on Parallax Views. We discuss a number of topics starting with a little background on Chuck's life, specifically his wild childhood years onto his experiences amongst the criminal underworld and the outlaw biker gang known as The Pagans. From there we delve into his affinity for the Black Panthers and shows he's done covering the little known Civil Rights figure T.RM. Howard.
Chuck's also gives a firsthand perspective on the rise of Trumpism through his experiences, as an online talk radio host, with the eerie proto-Trumpist militia and Patriot movement. He's got some thoughts on these so-called "Patriots" and their ties to the white nationalist movement. Additionally, Chuck tells listeners about the crackpot conspiracy shock jock and generally distrainable figure James Fetzer. During this portion of the conversation Chuck goes no-holds-barred on many elements in the so-called "alternative" media.
We start wrapping up the conversation by discussing a very fun story from Chuck's days in the East Coast punk/metal scenes. Specifically, Chuck tells the tale of how he was offered the role of lead vocalist for the infamous Murder Junkies after the passing of the infamous G.G. Allin!
All in all it's a fascinating, free-wheeling conversation that you're not going to want to miss on this edition of Parallax Views!
LISTEN TO THE OCHELLI EFFECT NETOWORK HERE!
SUPPORT PARALLAX VIEWS ON PATREON!
WHERE YOU CAN HEAR...
PARALLAX VIEWS AFTER HOURS!
First episode, featuring extended conversation with Joseph Green, from our Paul Krassner episode, discussing conspiracy theory now available for listening!
LISTEN HEAR PATREON SUBSCRIBERS
Links for this episode:
Garrison: The Journal of History and Deep Politics
Pagan's Motorcycle Club (Wikipedia)
"Trump Dynasty: Did Donald Trump Have Mob Connections?" (Heavy.Com; Chuck weighs in on this issue during our conversation)
Ochelli Effect Shows on Civil Rights Leader T.R.M. Howard
Renegade Smith (Creator of the Ochelli Effect Theme Song Used in the Intro)