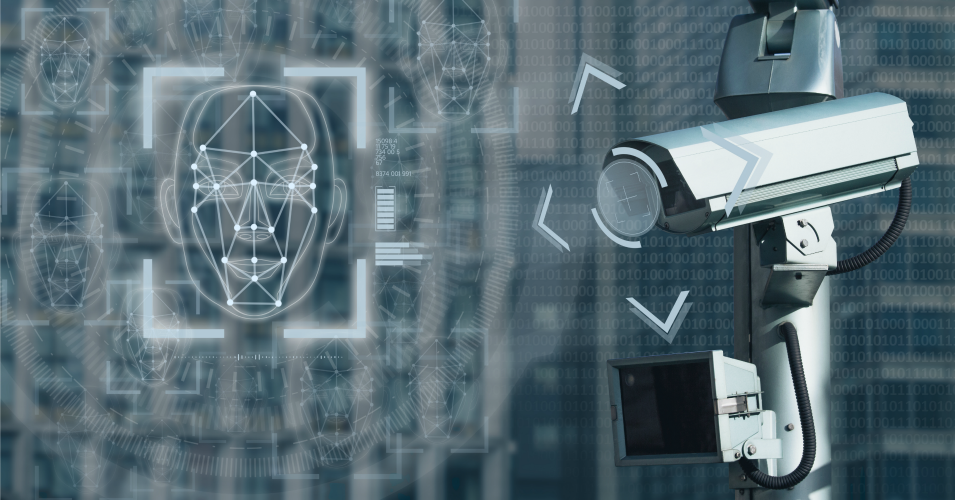 On this edition of Parallax Views, journalist Eric Draitser of Counterpunch, joins us to discuss his recent article "Records Show Palantir Made $60 Million Contracting with ICE for Mobile App". Palantir Technologies, a software company co-founded by the controversial Silicon Valley Trump supporter Peter Thiel, has recently come under heavy scrutiny thanks to a July expose that detailed it's relationship with the U.S. Immigration and Customs Enforcement agency (ICE). Draitser, however, argues that ICE's use of Palantir's FALCON mobile app is just the tip of the iceberg. In fact, the big data giant's fingerprints can be found in everything from the Cambridge Analytica scandal to the targeting of dissident journalists. Put another way, it can be argued that Palantir may well represent the Orwellian nightmare of 1984's Big Brother or Phillip K. Dick's Minority Report made a frightening reality.
Additionally, Eric tells listeners about the announcement of Counterpunch's collaboration with previous Parallax Views guest Barrett Brown, Distributed Denial of Secrets, and others to expose the corruption of a scandalous London investment firm through #29Leaks.
IF YOU ENJOY ERIC DRAITSER'S ANALYSIS AND COMMENTARY PLEASE CONSIDER SUPPORTING HIS EFFORTS ON PATREON
INDEPENDENT ALTERNATIVE MEDIA CAN'T EXIST WITHOUT YOU!