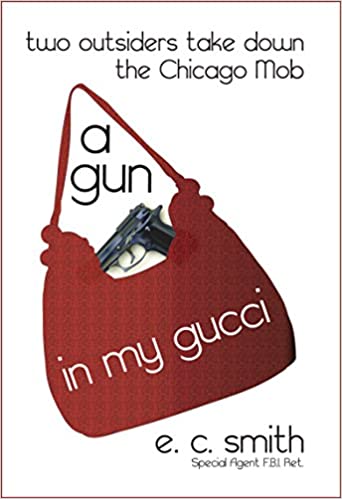 If you appreciate Parallax Views and the work of J.G. Michael please consider supporting the show through Patreon at https://www.patreon.com/parallaxviews
Parallax Views returns from a New Year's break with a brand new and exciting episode detailing how one of the FBI's most successful female agents joined forces with a Japanese mobster to take down Chicago organized crime. Former FBI Agent Elaine Smith (aka E.C. Smith) joins us to discuss how she became involved in the FBI and ended up on the tail of Ken Eto, a Japanese mobster who acted as a gambling kingpin for the Chicago mob. Eto, after the mob attempted a hit on him in fear he'd rat on them, turned to Elaine Smith to get his revenge on them in court. What followed is a story that is fit for a major motion picture and led to dozens of organized crime figures to be taken down by this duo of two very different kinds of fish-out-of-water outsiders.
Elaine also discusses what it was like getting into the FBI, the training (including brutal boxing matches she had to have with men), and her approach to FBI work. Did she experience sexism in her career and struggles as a female in the FBI? Find out in this fascinating conversation. If you're interested in Mafia tales, organized crime, FBI crime busts, or any other matter of true crime stories.