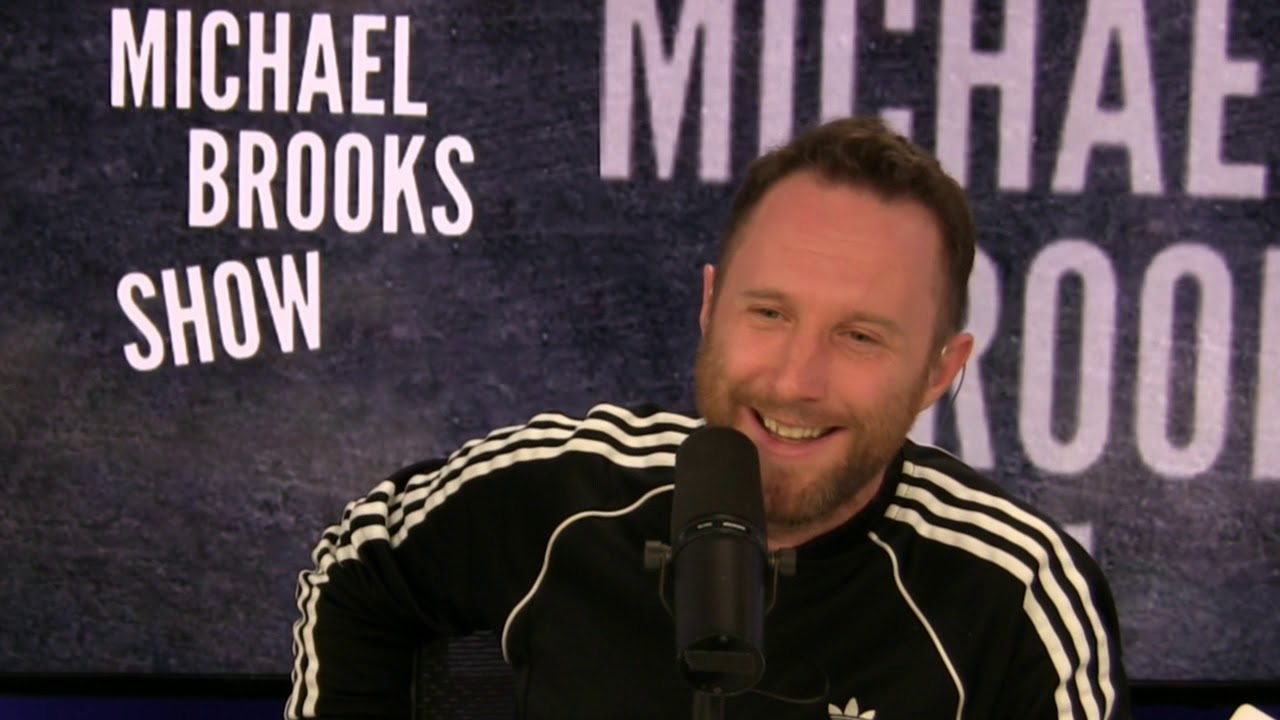 On this edition of Parallax Views, a previously unpublished conversation with Michael Brooks of the Majority Report and The Michael Brooks Show on the Intellectual Dark Web and building a strong, robust, left in America and the world. This conversation feels extremely relevant in light of the recent controversies surrounding #CancelCulture and Contrapoints among other current hot-button topics on the left. We cover a number of topics including Mark Fisher's Exiting the Vampire Castle and ideas around Acid Communism, building a worldwide political movement, Sam Harris, Alexandria Ocasio Cortez, classism, spirituality, expanding human empathy, and much more.
SUPPORT PARALLAX VIEWS ON PATREON!
WHERE YOU CAN HEAR...
PARALLAX VIEWS AFTER HOURS!
-
THE LATEST FROM
PARALLAX VIEWS AFTER HOURS:

HOW ANTIWAR IS TULSI GABBARD REALLY?