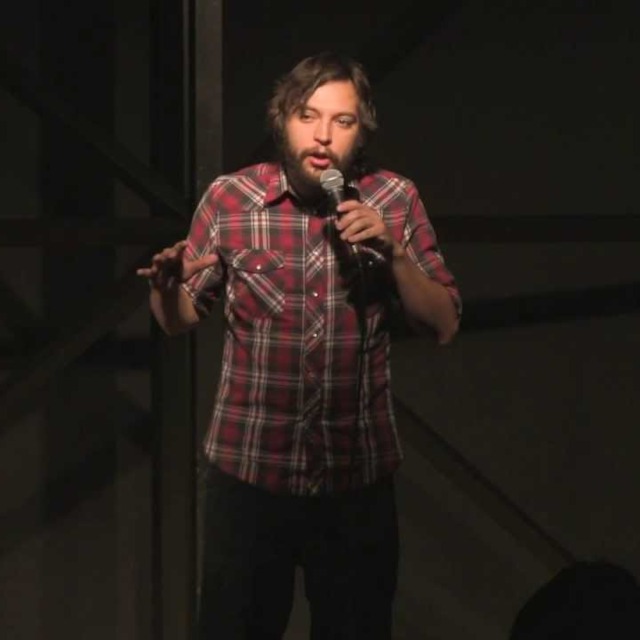 On this edition of Parallax Views, we chat with comedian Jake Flores of the Pod Damn America and Why You Mad podcasts about the surrealist comedy of our current political atmosphere in the era of Trump and Biden. Additionally, we talk about comedy, opening for Doug Stanhope, how comedy and horror are similar, comedy being written off as "low-brow" culture, and that one time Jake got a visit from Homeland Security after a joke about ICE on Twitter. We also tie in David Cronenberg's VIDEODROME and Adam Curtis' HYPERNORMALIZATION into the conversation as well. In other words we go all over the place. Hopefully this will be a nice pick me up for those of you who may be constantly saying to yourself, "Has the planet gone mad!?"
Oh yeah, and we even talk about what it's like to interview John McAfee. All that and more on this edition of Parallax Views!
SUPPORT PARALLAX VIEWS
ON PATREON!
FOR
BONUS CONTENT
AND
ARCHIVED EPISODES!