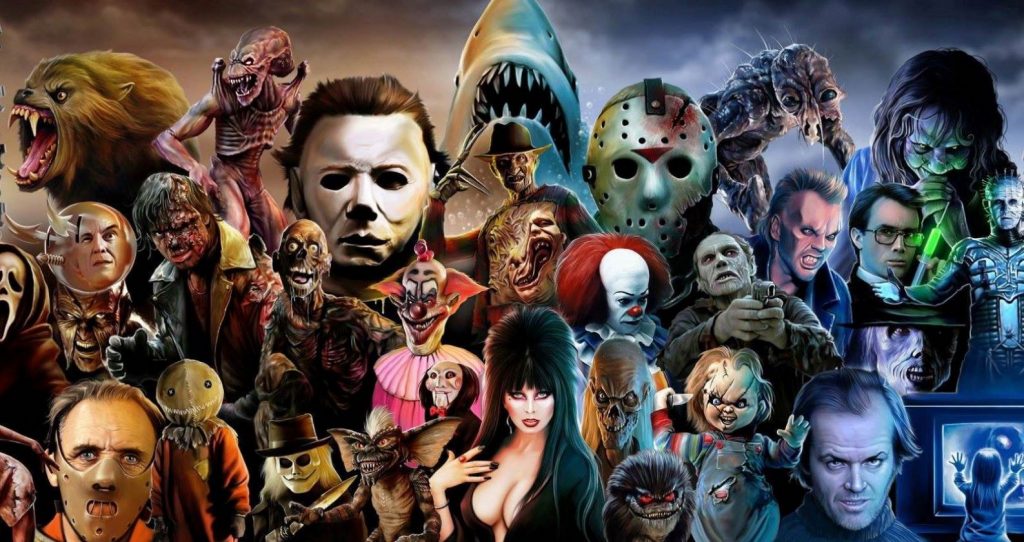 On this edition of Parallax Views, Halloween is around the corner and to celebrate Parallax Views is welcoming back Chris Alexander of Delirium Magazine to chat about the joys of horror! In addition to Delirium Magazine, Alexander has also been an editor-in-chief for Fangoria, a writer for Rue Morgue, and an editor for the official magazine of the rock band KISS. He's also a filmmaker whose cinematic efforts include Blood for Irina, Queen of Blood, Female Werewolf, and Blood Dynasty as well as his upcoming feature, produced as part of Full Moon Feature's Deadly Ten project, Necropolis: Legion.
On this edition of the show, Chris tells us about his abiding love of not only horror but also rock 'n' roll and how the two are intertwined. From the we delve into a number of topics with a special focus on the history of independent film producer Charles Band and his studio Full Moon Features. Charles Band and Full Moon have created such iconic horror, sci-fi, and fantasy franchises as Puppet Master, Demonic Toys, Evil Bong, the Gingerdead Man, and many, many more. Chris also tells us about Full Moon's latest venture, The Deadly Ten, which will allow fans to watch the making of 10 Full Moon movie in real time for free via the internet.
CHECK OUT
FULL MOON'S DEADLY TEN!
ALSO BE SURE TO CHECK OUT
FULL MOON FEATURES
STREAMING!
SUPPORT PARALLAX VIEWS ON PATREON!