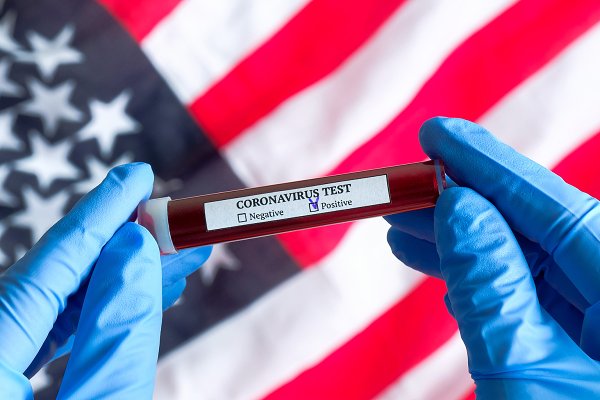 On this edition of Parallax Views, as coronavirus grips the United States and the world Parallax Views regular guest JP Sottile aka the Newsvandal joins us to discuss all the latest in current events (and their historical connections to the past) during these fearful times. We begin the conversation by discussing COVID-19. JP is currently in self-quarantine after finding out his roomamte contracted the virus. Not only that, but JP is also in one of the epicenter of coronavirus in the USA.
We then go on to discuss the possible effect this pandemic may have on globalization, and how figures ranging from Foreing Policy in Focus's John Feffer to paleoconservative Pat Buchanan are considering the potential for coronavirus to deliver a death blow to the current neoliberal world order. From there we go on to discuss the resurgence of nationalism around the world coupled with the oncoming possibility of ecological crisis. This segues into a discussion of America's generational divide, the increasing anger directed at baby boomers by millennials and Gen Z, and how Generation X fits into it all. Additionally, we discuss the Democratic Primaries, Joe Biden, Bernie Sanders, and where progressives should put their energies in a post-Bernie scenario. Moreover, we discuss the differences between the Trumpist right that has taken over the GOP from more moderate Republican and the progressive movement, embodied by the Bernie Sanders campaign, that have sought to take over the Democratic Party. And finally we come back to the coronavirus at the end of our conversation and the scary developments around it.
SUPPORT PARALLAX VIEWS
ON PATREON!
FOR
BONUS CONTENT
AND
ARCHIVED EPISODES!