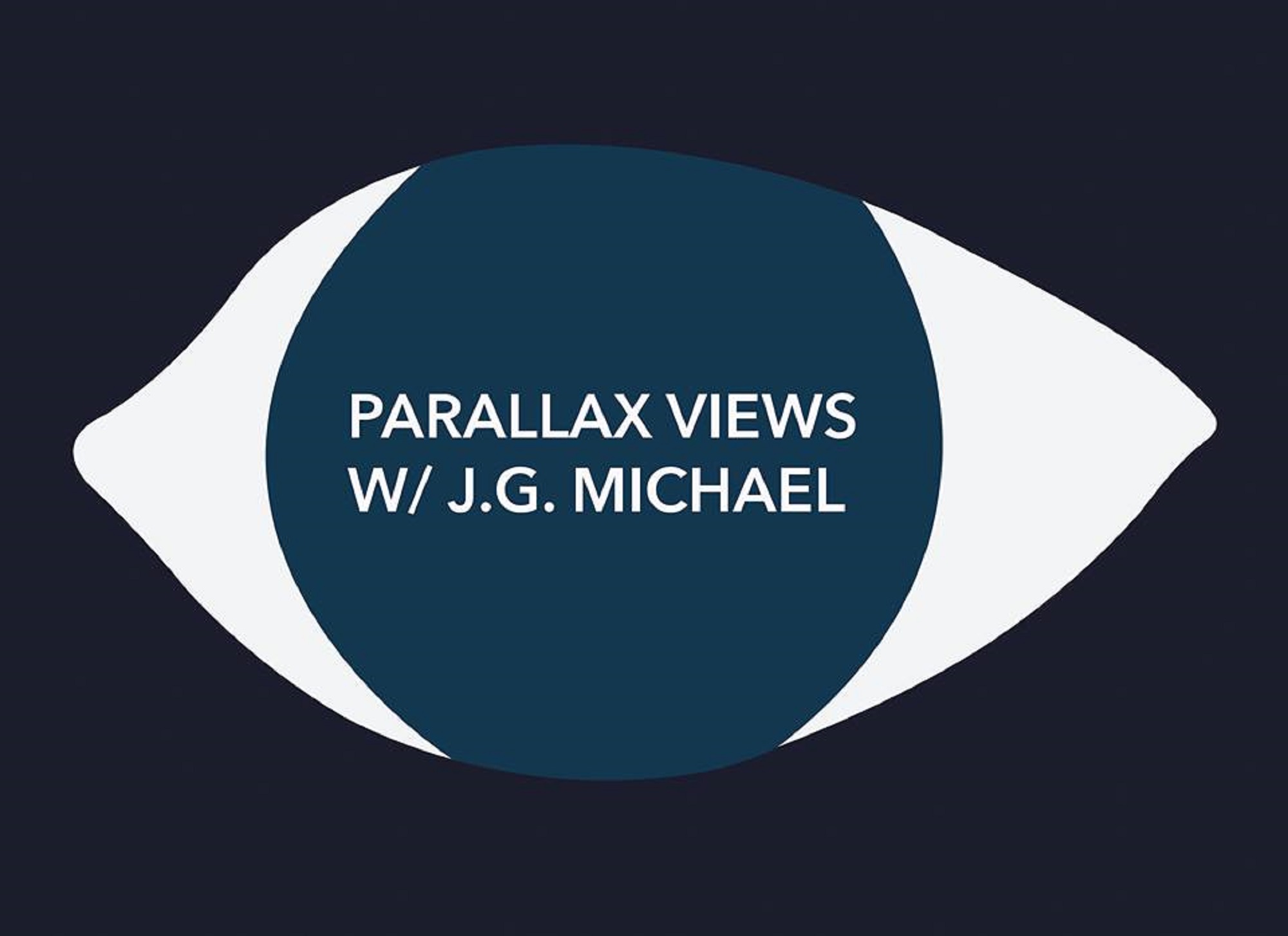 On this special video edition of Parallax Views, Prof. Harvey J. Kaye, author of Take Hold of Our History: Make America Radical Again, joins J.G. Michael and his co-host Casey to discuss Bernie Sanders, the need to reclaim America's radical tradition, and what comes next for progressive and left-wing activists if Biden gets the Democratic Party nomination in the 2020 Presidential Election.
Sidenote: Still getting used to this vidoe thing. Harvey breaks up at one point but this convo is good. Also, Casey is obscured like he's Blofeld in the James Bond movies, but I guess that adds to the suspense for the eventual face reveal.
SUPPORT PARALLAX VIEWS
ON PATREON!
FOR
BONUS CONTENT
AND
ARCHIVED EPISODES!