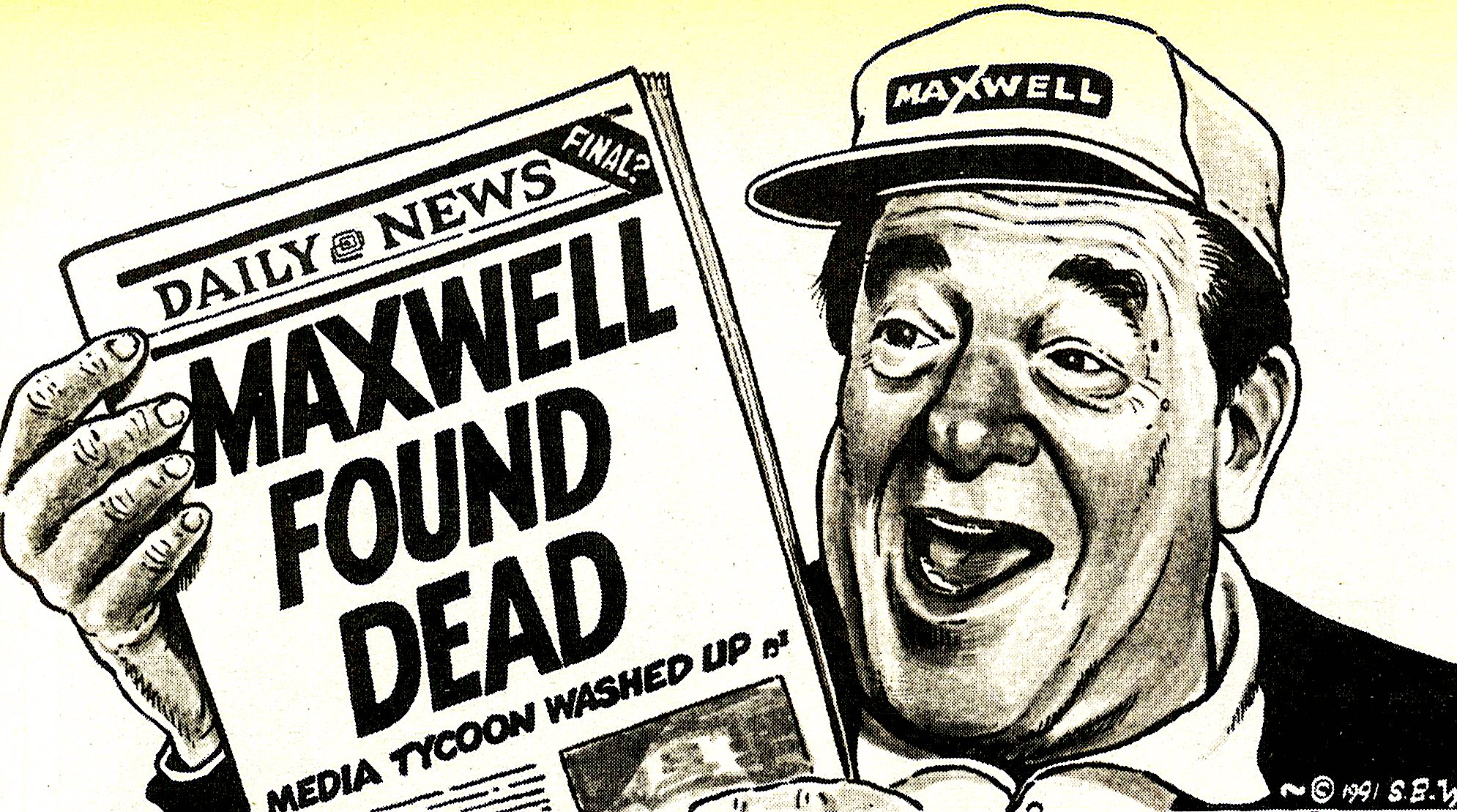 On this edition of Parallax Views, freelance journalist Albert Lanier makes his long-awaited return to Parallax Views to discuss a scandal known as the Inslaw Affair involving the Department of Justice, a software known as PROMIS, a conspiracy dubbed "The Octopus by the late journalist Danny Casolaro, spying and espionage, and media mogul Robert Maxwell (yes, the father of Jeffrey Epstein's partner-in-crime Ghislaine Maxwell). It takes us into the world of the "Catacombs", as Lanier refers to it, where politics meets sub rosa activities.
Among the topics discussed:
- What the PROMIS software was, Bill Hamilton Vs. the Department of Justice, claims of the PROMIS software's modification, and the potential use of the software for spycraft
- The strange, sketchy characters around the Inslaw/PROMIS scandal such as Michael Riconsciuto and alleged Israeli spy/arms dealer Ari Ben-Menashe
- "The Octopus", the death of journalist Danny Casolaro, and the triple murders related to the Cabazon Indian Reservation
- Robert Maxwell's alleged ties to Israeli intelligence like Mossad
- And much, much more
A NOTE FROM BILL HAMILTON:
I had never even heard of Albert Lanier prior to his recent reporting on the INSLAW Affair. He never contacted me prior to publishing his report which incorrectly states that I had worked on developing PROMIS while an NSA employee. I worked at NSA HQ as an intelligence analyst and Vietnamese linguist for seven years in the 1960s after graduating from the University of Notre Dame as an English Major. I left NSA because I had become interested in working on urban problems and joined the management consulting component of Peat Marwick & Mitchell, a major public accounting firm. While there, I responded to a Request for Proposals to develop a case management software system for the local street crime prosecution component of the U.S. Attorney's Office for the District of Columbia, won the competitive procurement, and served as the project manager on what I named PROMIS.