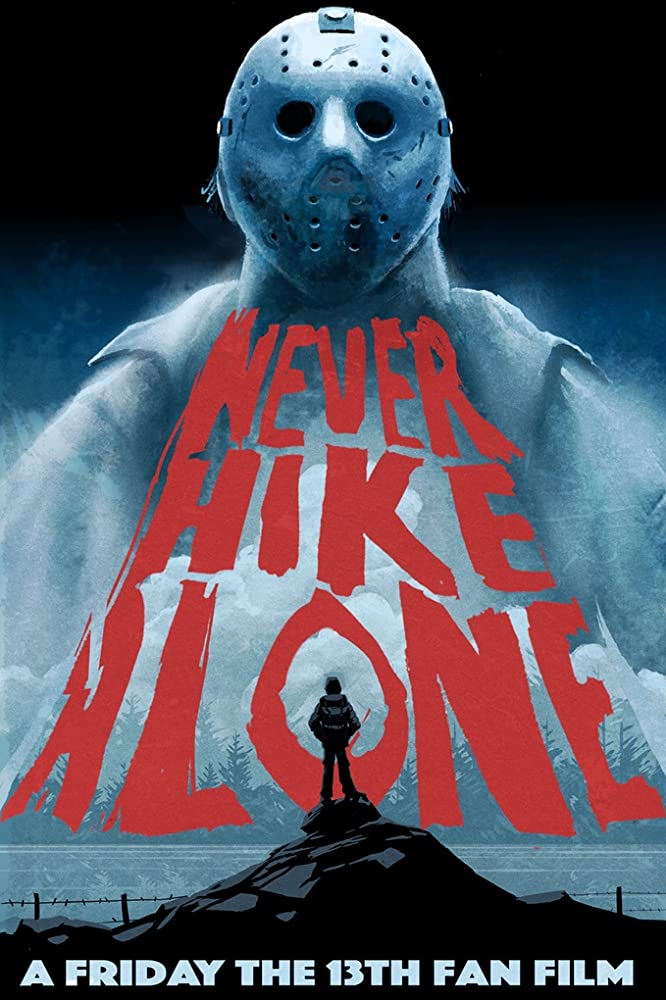 On this edition of Parallax Views, we take a break from the ruckus of currents events to take trip, an excursion if you will, down to Camp Crystal Lake. Yes, Camp Crystal Lake, otherwise known to locals as "Camp Blood"... the stomping grounds of the pop culture icon Jason Voorhees. Since the 1980s, hockey mask wearing, machete-wielding murder machine Jason Voorhees has hacked and slashed his way through enough camp counsellors to attain the status of movie monster royalty in the world of horror movies. The Camp Crystal Lake killer has even managed to spawn comic books, a video game, and, believe it or not, a board game. Unfortunately for his fans, Jason hasn't been seen on the big screen since his last cinematic appearance, 2009's Friday the 13th reboot.
That's where our guest on this edition of Parallax Views, Vincente DiSanti of Womp Stomp Films, comes into the picture. An independent filmmaker, Vincente decided that he'd make his own Friday the 13th fan film in lieu of the official cannon being caught up in legal entanglements. And thus he, with the help of a small but faithful cast and crew, made Never Hike Alone. Now you may be thinkin to yourself, "A fan film? Isn't that amateur hour?" Well, in the case of Never Hike Alone the answer is a resounding, "No." Exquisitely paced at a lean, mean 54 minute running time, Never Hike Alone is professionally produced, looks great, and arguably blows a number of the official Friday the 13th sequels out of the water. And fans seem to agree as the movie has played multiple film festivals and is now getting a web-series follow-up starting with the prequel Never Hike in the Snow.
Vincente joins us to discuss how the project came together, his experiences on set, independent filmmaking during the coronavirus pandemic, and much, much more on this fascinating edition of Parallax Views that digs into the trials and tribulations of independent filmmaking.
WATCH
NEVER HIKE ALONE:
A
FRIDAY THE 13th
FAN FILM
FREE
ON
YOUTUBE
SUPPORT PARALLAX VIEWS
ON PATREON!
FOR
BONUS CONTENT
AND
ARCHIVED EPISODES!
AND
CHECK OUT OUR SPONSOR: