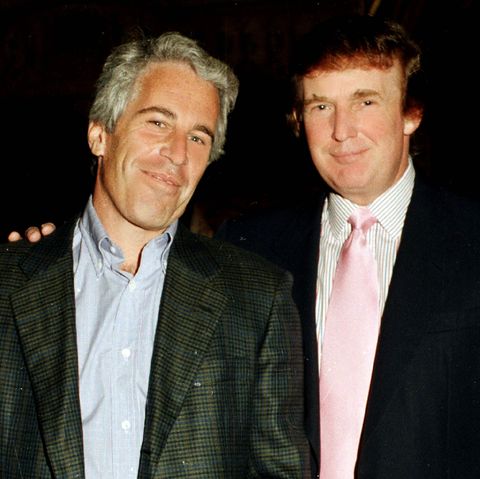 Katie Johnson aka Katie Doe
Parallax Views makes its Patreon return with a formerly unpublished conversation featuring former Roger Stone collaborator Robert Morrow on Trump, Epstein, and the Katie Johnson/Jane Doe rape story that was reported briefly prior to the election of Donald Trump. It's a wild episode in which Morrow, a former Stone supporter, lays out why he believe Katie Johnson aka Jane Doe's accusations concerning Donald Trump are true.
DISCLAIMER: The view expressed in this episode represent those of Robert Morrow himself and do not necessarily represent those of Parallax Views or J.G. Michael.
Check it out at https://www.patreon.com/parallaxviews