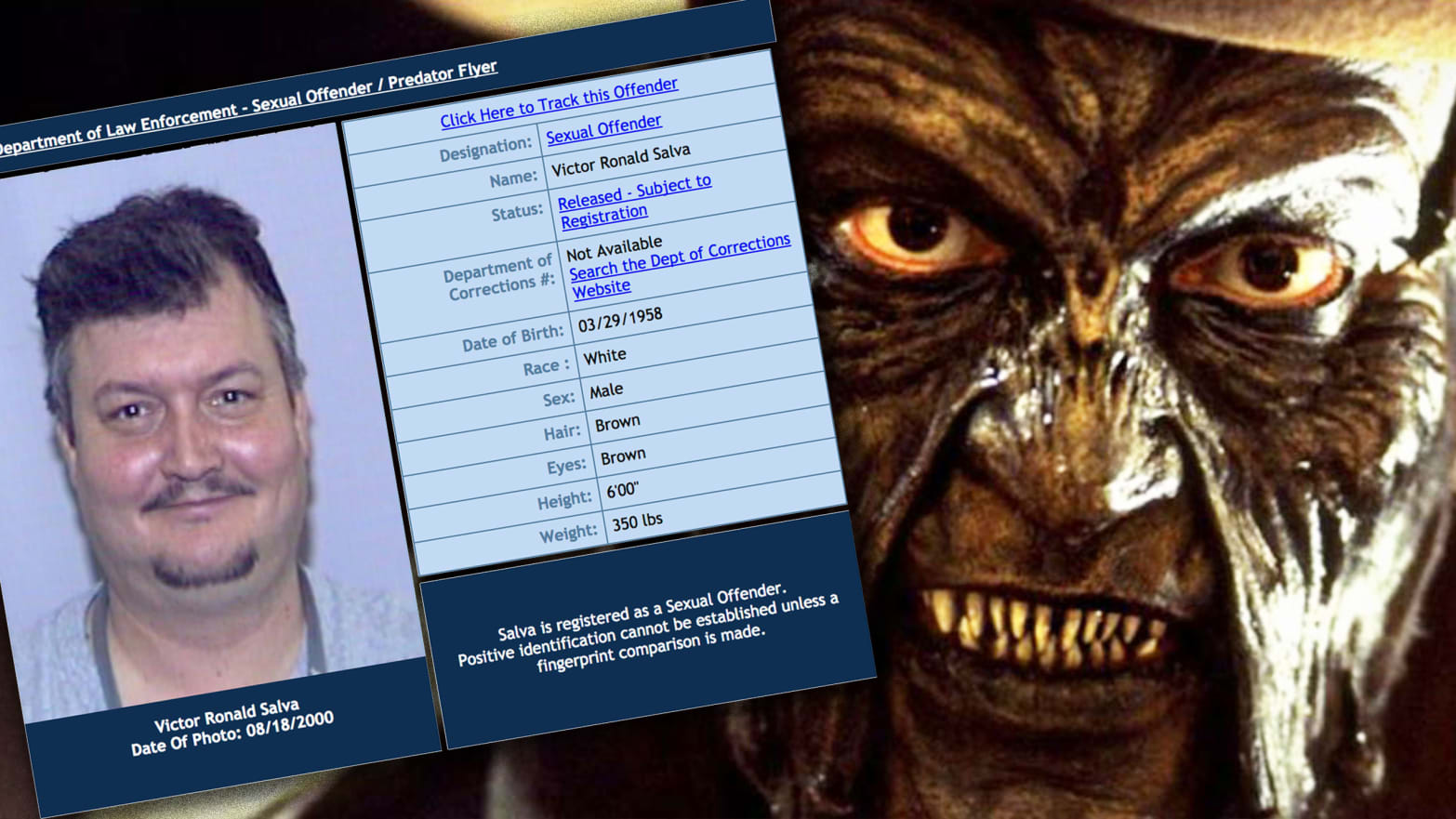 On this edition of Parallax Views, the first in a two-part exposé of convicted Hollywood pedophile Victor Salva. Salva is perhaps most famous for writing and directing the Jeepers Creepers (2001-2017) franchise and the Disney movie Powder (1995). Before making his big break, however, the low-budget horror movie Clownhouse (1989). Salva was convicted of molesting that film's 12 year old star, Nathan Forrest Wintters in 1988. Despite this, Salva has maintained a career in Hollywood and his latest feature, Jeepers Creepers 3 (2017), was given a theatrical rerelease for the Halloween season this year.
In part one, CSA (Childhood Sexual Abuse) survivor Nathan Forest Winter joins us to tell his story of abuse perpetrated by Salva, the process of healing, and his upcoming documentary 7he 6oy. In part two, Connar Frazier, the director of 7he 6oy, will join us to discuss Nathan's story and Victor Salva further.
Nathan Forrest Winters in Clownhouse (1989)
Nathan Forrest Winters today
7he 6oy
Available October 31st, 2019
SUPPORT PARALLAX VIEWS ON PATREON!