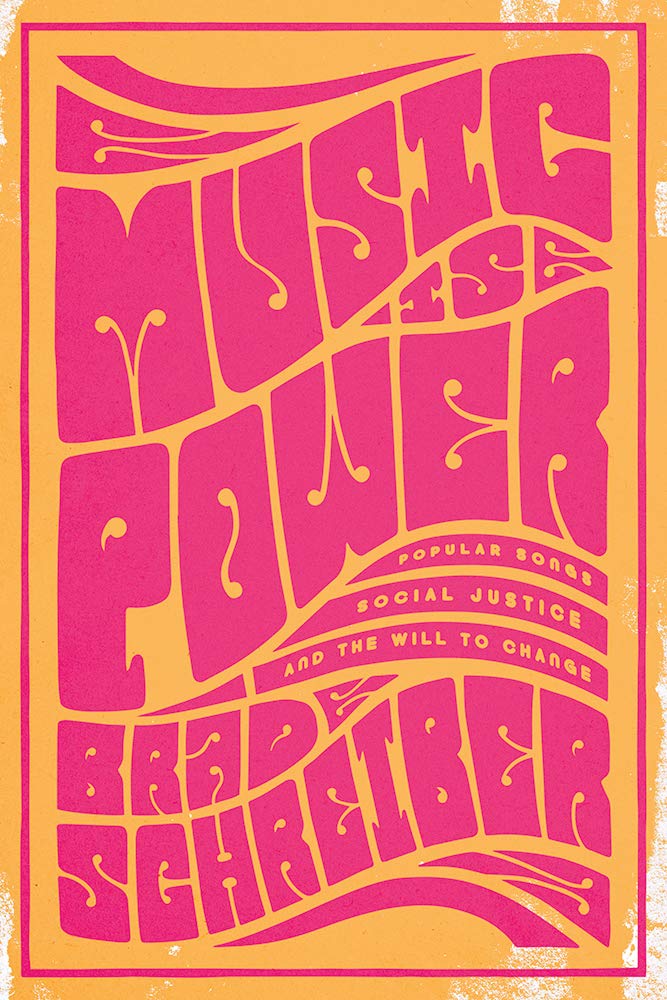 On this edition of Parallax Views, can music change the world? Joining us to tackle that question as well as outline the rich history of protest music is Brad Schreiber, author of Music is Power: Popular Songs, Social Justice, and the Will to Change. As Schreiber shows in the fascinating new book, available now from Rutgers University Press, protest music, or as he prefers to call it "socially conscious music", goes far beyond the antiwar anthems and can even be traced back to the early 20th century with class conscious musicians like Joe Hill, a labor activist associated with the IWW (Industrial Workers of the World).
In this conversation we discuss artist ranging from Woody Guthrie and Pete Seeger to artist you may not have ever considered as political before like bubble pop icon Lesley Gore and the founding fathers of heavy metal Black Sabbath. We also discuss such musicians as the obscure but talented satirist Tom Lehrer, counterculture legend Frank Zappa, "The Godfather of Soul" James Brown, R&B pioneer Curtis Mayfield, and the punk rock of the Sex Pistols as well as specific songs like Janis Ian's "Society's Children" and Peter Gabriel's "Biko". We even talk a little bit about Pink Floyd and their politically outspoken co-founder Roger Waters. All that and more on this edition of Parallax Views.
SUPPORT PARALLAX VIEWS
ON PATREON!
FOR
BONUS CONTENT
AND
ARCHIVED EPISODES!