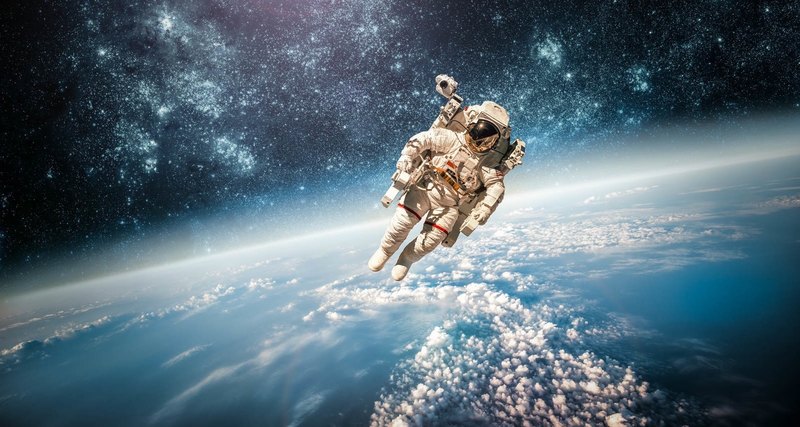 A Note to Listeners: Please Consider Supporting This GoFundMe for the Medical Expenses of a Family in Need. Your Support Would Mean the World to Parallax Views & J.G. Michael
Parallax Views joins forces with Wikileaks on Weed for a nearly 3 hour, spaced out, laidback, gonzo swapcast! This is probably the most I've let loose on a show and we cover a wide-range of bases including:
- the death of right-wing billionaire David Koch
- a crash course on the kooky world of QAnon
- the aftermath of the Jeffrey Epstein scandal, Jean Luc Brunel of MC2 Modeling's connection to it, and Epstein's wacky ideas about cryogenically freezing his penis.
- The art of podcasting, my experiences interviewing everyone from a professional e-dominatrix to the Godfather of Reality TV, WikileaksOnWeed's interviews with "sudden savant" artist Jon Sarkin
- The Democratic Presidential debates, how Tulsi Gabbard would fry Trump's brain in a debate because he'd be... erm… distracted, a little debate over Andrew Yang and UBI as well as healthcare, and more!
SUPPORT PARALLAX VIEWS ON PATREON!
WHERE YOU CAN HEAR...
PARALLAX VIEWS AFTER HOURS!