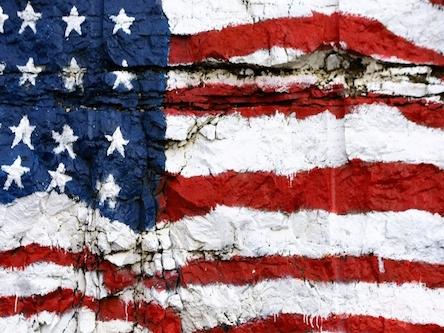 On this edition of Parallax Views, crackerjack journalist JP Sotille aka The Newsvandal returns to unpack the spectacle of American politics in 2020. From the failure of the anti-climatic ending of the Impeachment trial and the chaos the Iowa Caucus "App-Ocalypse" to Rush Limbaugh winning a Presidential Medal of Honor and Speaker of the House Nancy Pelosi tearing up Trump's speech at the State of the Union, the political landscape has already proven to be wild since the start of the new year and will likely only get crazier leading up to the elections in November.
JP has been on a roll lately with his three most recent pieces, "The Impeachment Blunder", "The Irony of Iowa's Caucus Crack-Up", and "SOTU: The Reagan Reboot Strikes Again". In this conversation he took on a noticably grimmer tone than in previous appearances and I suspect his takes on current matters ranging from the failure of Impeachment to the Democratic Party's split between progressives and its centrist establishment will have a little something for the left, right, and center alike to get a little angry about. All that and more on this edition of Parallax Views.
SUPPORT PARALLAX VIEWS
ON PATREON!
FOR
BONUS CONTENT
AND
ARCHIVED EPISODES!