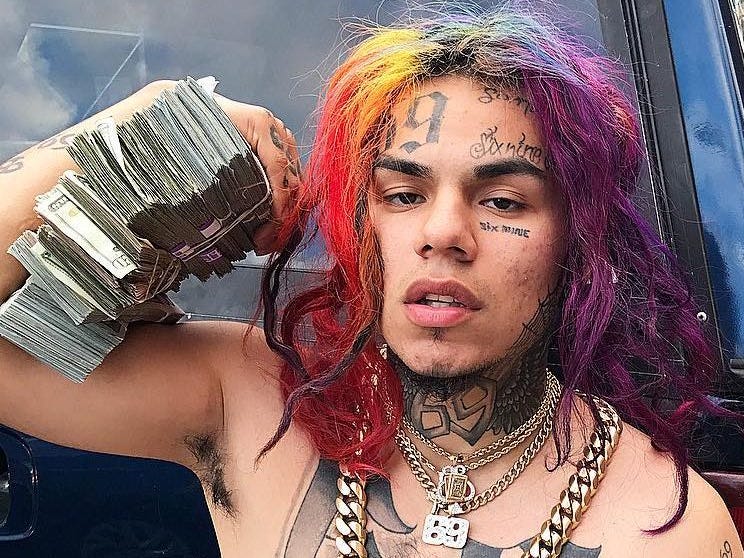 On this edition of Parallax Views, the rapper Tekashi 6ix9ine has proven a controversial figure within the hip hop scene. A master troll within the hip hop community, Tekashi69 became famouse after his sleeper hit track "Hummo" which features members of the Nine Trey Gangsta Bloods appeared in the music video for it. Tekashi would then become even more infamous when his NTG associates were busted for multiple offenses and went on trial. Tekashi himself got in trouble and eventually acted as a witness against the Nine Trey Bloods during the trial. This has led some to speculate Tekashi (real name Daniel Hernandez) was "a fed all along". But our guest, Casey Gane-McCalla, also known as the rapper "The Mighty Casey" and the author of Inside the CIA's Secret War Inside Jamaica, believes that Kristian Kruz aka CEO Kris is the more insidious player in the case. According to Gane, Kruz was heavily involved in trafficking the dangerous drug fentanyl while simultaneously acting as an informant for the feds.
As of August 2nd, 2020 Tekashi69's house arrest will come to an end. Report are flooding in that Tekashi 6ix9ine is currently afraid that he lacks protection after his house arrest is over.
Casey and I go over Tekashi's history, from his prior offenses (including a charge involving sexual misconduct against a minor) to his current predicament and what the whole case says about our current justice system. Additionally, Casey tells us about the new Amazon documentary series The Last Narc concerning the kidnapping, torture, and murder of DEA agent Enrique `Kiki" Camarena that contains explosive allegations against CIA officer Félix Rodríguez. All that and more on this edition of Parallax Views.